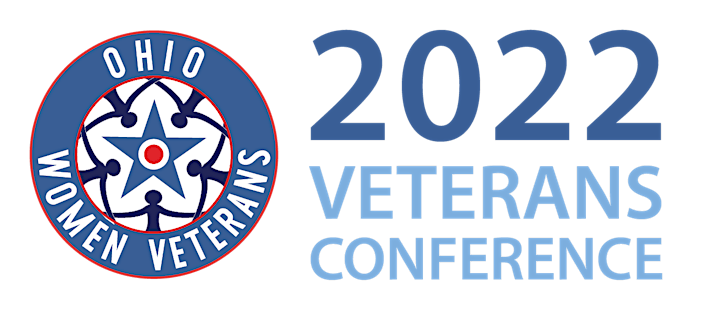 The 2022 Ohio Women Veterans Conference will be Saturday, August 6, 2022 at the Ohio Union. Special guest speakers will join the ceremonies and luncheon. Additionally, there will be breakout sessions exploring many different aspects of Health & Wellness and Education & Employment. The conference will feature a resource expo, a women's history exhibit featuring The SixTripleEight, a Veterans Affairs representatives, and a space for Health, Empowerment, Restoration, and Relaxation. This conference is packed with content, networking, and resources for Women Veterans and those who serve Women Veterans. Join the camaraderie at this year's conference! We can't wait to see you!
Keynote Luncheon Speakers: Female Engagement Team Members, MAJ Kimberly D. Snow & MSG Desiree L. Layne.
Parking and hotel fees are not included in registration cost.
See a recap video of the 2019 Ohio Women Veteran's Conference
Preferred Hotel Information for the Ohio Women Veterans Conference with special discounted Group Rates. Book your hotel by July 22nd at:
Explore more at the Ohio Department of Veteran's Services Website
Ticket refunds will not be accepted 30 days prior to this event.